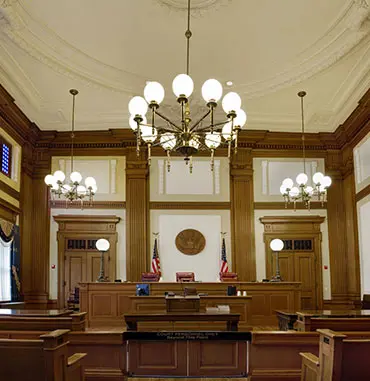 Injuries can lead to substantial expenses and long-term complications. Medical bills. Lost wages. Surgeries. Physical therapy. Recovery. All of it can become overwhelming quickly. It can be easy to lose sight of the fact that you have rights, including the right to seek compensation and take action against those who caused you harm.
At the Smith Law Firm in Orange, our lawyers are dedicated to protecting the rights of victims of negligence. We have more than 80 years of combined experience and a reputation for success helping accident victims get the compensation they deserve. We can help you, too.
At the Smith Law Firm, You Come First
Your needs come first at our law firm. We truly care about helping you find the best road to recovery, and we are committed to finding the best resolution in your case.
At the Smith Law Firm, we get to know you and your personal situation. We will take the time to learn how your injury has had an impact on your family, your career and other aspects of your life. Count on us to remain at your side as your case progresses. We will keep you updated, and we will always be accessible if you have questions about anything.
We are compassionate attorneys who will take aggressive action to protect your rights, and we work hard to get you the compensation you deserve after being injured.
Comprehensive Personal Injury Representation And More
We represent Texans who have been hurt because of negligence of any kind, including motor vehicle wrecks, medical negligence, maritime accidents, workplace accidents and more.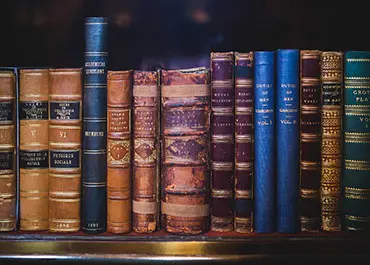 In addition to handling personal injury claims, our lawyers represent businesses in all forms of commercial litigation, including contract disputes and more.We also have extensive experience handling insurance claims such as hurricane claims, homeowners claims and automobile claims.
Harris County refinery worker received fatal third degree burns over 80% of his body and died one month later after an explosion from a gas leak resulting in $8 million settlement

Orange County, Texas, a 46 year old woman and a 34 year old man received serious neck and back injuries resulting in spinal surgeries after being struck by a vehicle driving on a closed road resulting in settlements of over $1 million recovered against both drivers and the road construction company

Jefferson County, Texas, man suffered crippling injuries when defectively loaded and restrained steel beams fell on him from an 18-wheeler, resulting in a large jury verdict
Our attorneys have the skills, resources and experience to aggressively protect your rights and interests throughout your case. In most cases, our law firm will advance the necessary expenses to litigate your case to conclusion, and you will not be responsible for these expenses or any attorneys' fees unless a financial recovery is made on your behalf.
We are trial lawyers. We will aggressively fight on your behalf to get the best resolution for you and your family.